Despite a worldwide ad spending slowdown, CTV is expected to continue its meteoric growth into 2023. While CTV is so popular it's immune to spending cuts, it still has issues, especially regarding brand safety, suitability, and data transparency. Each issue is magnified when CTV enters programmatic markets, where data is needed to sustain the confidence around adjacency and transparency that advertisers want. This is what will drive programmatic adoption and fuel the ongoing growth (and revenue) that has the industry so excited.
Today's seller's market
CTV inventory is tightly controlled by the platforms that own the inventory. So while there's a great deal of excitement about Netflix finally offering an AVOD model, the targeting, transparency, and measurement capabilities still need work to match buyers' desires. That works for some advertisers but doesn't necessarily propel TV advertising into a new data-driven era. 
The issue is wider than one platform. Industry voices have been crystal clear and consistent about the buy side clamoring for more transparency.  We've seen this movie before, where premium providers limit insights to direct buys to protect yield while the buy side slowly learns and tests other suppliers that offer more signals to compete. Few of the premium providers allow cherry-picking around programs, nor has audience or genre-level contextual targeting scaled consistently.
Additionally, the buy-side is pressuring CTV publishers for more control over brand safety and suitability. Yet, the streamers and publishers are hamstrung by the video privacy protection act, which limits how deep they can go when sharing data – especially show-level data. 
A losing battle
We've seen this kind of staunch conservatism and protectionism in advertising before. The same happened with premium publishers, ad networks, and exchange buying. Eventually, the market matures, and the sell side either recognizes the potential or acknowledges this is how the market needs to transact. Of course there will always be high-end premium arrangements. Still, we will see a significant increase in new sell-side content owners entering the market and fighting for the dollars currently invested on non-transparent services. In all likelihood, a few (if not all of) of these newer entrants will cater their offerings to advertisers' requests. 
The bigger question is when the dam will break. Premium video and CTV inventory is still the very best product that advertisers can buy in this space. The sellers are going to hold on tightly until major advertisers demand that they want to buy from a premium provider with greater data, transparency, and targeting options.
While it seems unlikely that this will ever happen in the current environment, consider that Netflix just launched an ad-supported tier after resisting it for years. CTV is getting more crowded from a consumer standpoint. The platforms must find a balance between keeping viewers and ad revenue.
A positive future
Of course, the request isn't for CTV publishers to engage in a race to the bottom and commoditize their inventory. Every single one of these platforms is sitting on a wealth of data around what people are watching, how many hours they spend on the service and genre preferences. That's all a valuable signal to an advertiser who has done the market research on their target audience. 
Next year carries a lot of economic uncertainty. The potential of a long recession will force brands to reassess how much they invest in the TV and CTV upfronts halfway through the year. That quest for flexibility will lead to greater scatter budgets, which will in turn see brands test more CTV buys with a performance strategy. 
The collective industry should get its popcorn out because watching how the marketplace evolves in this pivotal year will be interesting. Many have seen this movie before and know how the story goes. With CTV, it may just be a longer movie than many of the others.
[Editor's note: This is a contributed article from Peer39. Streaming Media accepts vendor bylines based solely on their value to our readers.]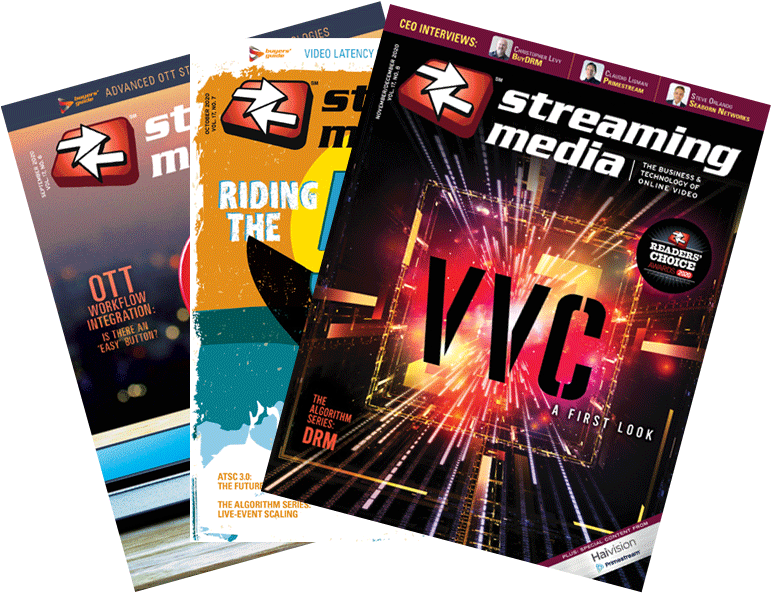 Related Articles
As the fight for eyeballs intensifies, we are seeing more and more companies diversify their monetization strategies to include ad-supported revenue models that scale their advertising offerings and capabilities. As companies like Disney and Netflix debut ad-supported models, marketers and advertisers can take advantage by integrating themselves into the OTT mix to create campaigns that hook viewers in.

01 Nov 2022
As the global marketplace becomes even more reliant on digital advertising, how can digital advertisers reach audiences that have become increasingly tech-savvy over the past few years?

26 Oct 2022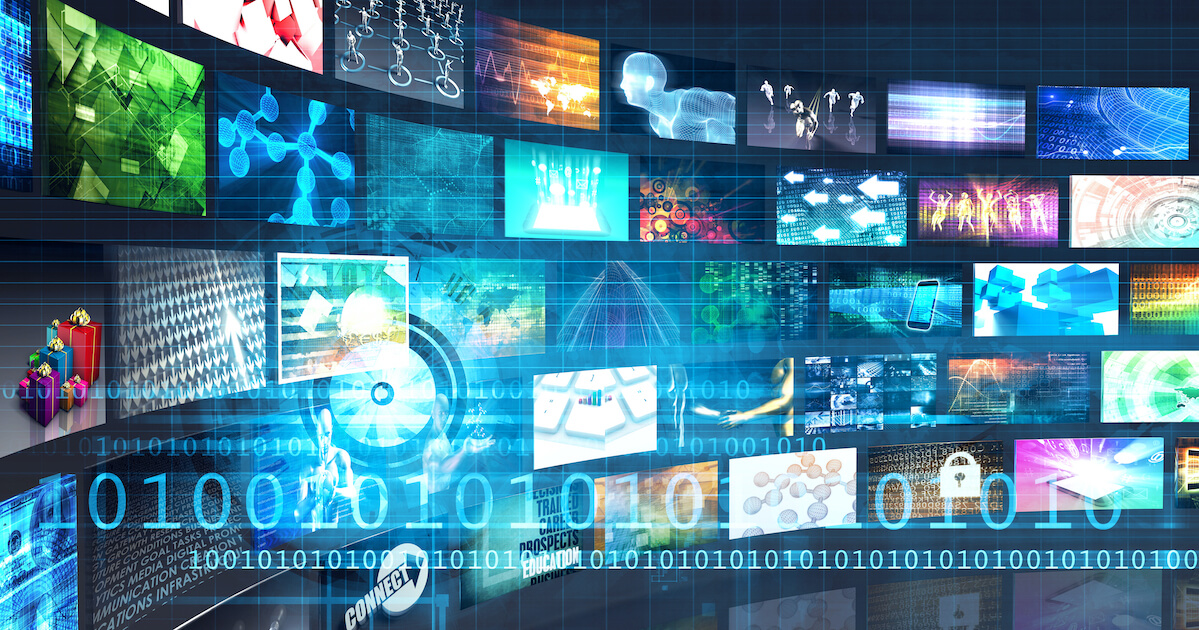 The evolution of TV advertising has given rise to a new language in marketing circles—one that's necessary to address the increasing fragmentation and growing opportunities inherent within the space. Unfortunately, not everyone is using the same dictionary when it comes to emerging terminology, particularly as it relates to "addressable TV"—and that's a problem we as an industry need to tackle head-on.

03 Oct 2022
Companies and Suppliers Mentioned