What are the best ways to create superfans and monetize podcast and OTT content? Chris Pfaff, CEO, Chris Pfaff Tech Media, Producers Guild of America (PGA), VR AR Association (VRARA), chats with Will Baumann, Co-founder, Fourthwall, about the ways his organization empowers content creators.
"How do you see your platform and others like it driving more engagement, potentially for not just the service providers but also some of the creators who would play into these services?" Pfaff asks Baumann.
Baumann states that Fourthwall's business approach ultimately builds an "engagement loop" over time. This develops through a process that first streamlines and enhances the abilities of content creators to launch their own brand and expand their reach. "So, ranging from the basics of merch to the high end – you want to design and sell bespoke products, you can do it straight through Fourthwall," he says. "That helps build affinity between a creator [and] what is maybe an early stage fan into a super fan. And that builds that engagement loop over time. However, I think even a bigger part of that is in doing that loop, creators can monetize better, which makes them enough money to be able to make ends meet. If you're a one-person YouTube creator or one-person podcaster, an extra 50 grand might be the difference between you being able to hire a full-time editor or producer, which allows you to really scale up your content arm."
Pfaff notes that Baumann's timing is ideal. "Podcasting really had kind of taken a dive after its very hyped launch in 2005 or so, and it was really Hollywood, let's be honest, that brought it back," Pfaff says. "Do you see podcasting hitting another peak coming up?"
"Candidly, we're seeing podcasters be some of the most successful creators overall," Baumann says. "If you're willing to listen to somebody on your drive home [the podcaster] becomes your best friend. If you're listening to them every day, they may not know you, but that's like one of your best friends. And if they're like, 'if you could just throw a few extra bucks my way, it'd be really meaningful'…In general, any creator who has a very distinct direct-to-fan connection has more outside success. So this is like Twitch streamers, YouTubers, versus…[an] Instagram travel blog might struggle a bit more because it can't hit that direct-to-fan personal connection along the way."
Learn more about monetizing and increasing streaming engagement at Streaming Media East 2023.
Related Articles
Flavor Inc. President Jose Castillo talks NASCAR, TikTok, Twitch, and the ever-evolving streaming media story with Streaming Media's Tim Siglin in this interview from Streaming Media West 2022.

05 Dec 2022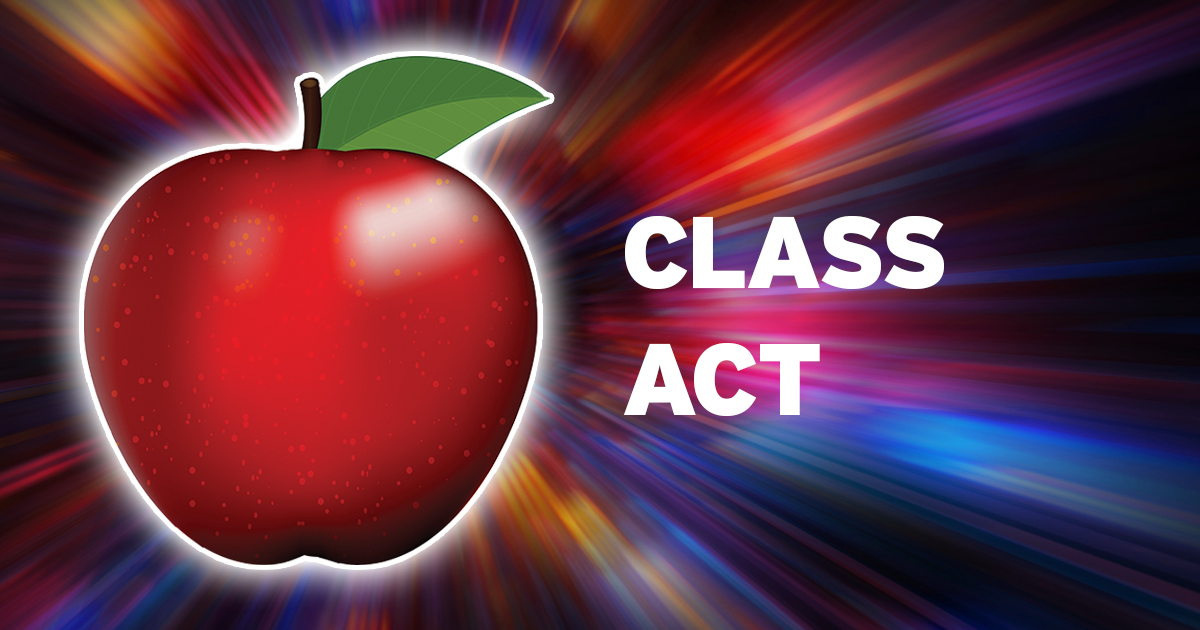 Podcasts have swelled in popularity. So why aren't more schools and universities riding the rising tide?

25 Sep 2020
Streamer Brooke "Dodger" Thorne explains how she built a Twitch community and how she keeps participants engaged and playing nicely in this clip from her fireside chat with Twitch VP Sales Katherine Bowe at Streaming Media West 2019.

24 Feb 2020