Streaming service providers face new challenges moving into 2023 as the industry faces headwinds driven by rising inflation, the prospects of a global recession, and an arms race of content spending in the service of customer acquisition.
Though customers still demand access to a growing number of entertainment services, they are now far more sensitive to costs as households prepare for economic uncertainty. Indeed, in the latest J.D. Power US Television Service Provider Satisfaction Study, cost of service (in the cost/value equation, this factor represents the perceived satisfaction of the dollars spent for value received) has become even more important–together with performance and reliability, they now make up nearly 60% of the overall index. This sensitivity is creating a new context as service providers fight for shrinking digital entertainment budgets.
Naturally, the implications for streaming providers are many. Churn is rising as customers cycle from one provider to another, chasing the content they want–dynamically subscribing to new accounts–while closing others. It is a trend that places downward pressure on average revenue per user (ARPU), prompting operators to explore new ways to engage and retain relationships with subscribers.
The market dynamics driving new digital consumer behavior is already manifesting itself in deteriorating customer sentiment. According to the latest J.D. Power U.S. Streaming Pulse Survey, satisfaction with streaming services is declining, with assessments of show/content quality and subscription cost experiencing the most significant declines in July 2022 from June 2021 (-0.41 and -0.38, respectively).
While these declines are modest, the timing is suboptimal: these challenges manifest themselves in the wake of major investments in streaming content production to meet the high levels of quality customers have come to expect. The two most high-profile blockbuster hits from the streamer community this year –"House of Dragons" from HBO and "Rings of Power" from Amazon Prime Studios – have set records in terms of the staggering cost per episode of original programming.
These offerings and other original programming have upped the ante when it comes to delivering quality content. It demonstrates that consumers are unwilling to make sacrifices in content quality–even if they do plan to cut back on their digital entertainment spend. It also shows streaming service providers cannot afford to scrimp on creating or acquiring the quality of episodic programs, movies or online gaming experiences consumers expect. Bigger, bolder bets (forgive the pun: bet rhymes with debt for a reason) are now table stakes for maintaining customer satisfaction.
There is another side to the story, however. The ever-growing roster of services has elevated the complexity customers have to manage to find the content they want to enjoy. Moving from app to app in search of the content consumers want is taking longer, requires more steps, often creating confusion and frustration. It is a classic "tyranny of choice" scenario.
Those Wiley Consumers
The combination of cost and complexity has prompted an interesting consumer response. To manage costs while accessing the content they want, a growing number of individuals and households are increasingly choosing to subscribe to a service long enough to experience what they desire, only to unsubscribe after they are done.
These short-term engagement behaviors help explain what may seem like contradictory findings from our current survey. An impressive 60% of streaming households now subscribe to four or more streaming services, up from 57% in June 2021. However, while we see an increase in streaming services, households are not increasing their perceived spend on monthly subscription fees. They are often subscribing to multiple services serially rather than in parallel.
Another big shift in consumer behavior that is being driven by economic concerns and financial uncertainty is manifested in the growing interest in–and adoption of–advertising-supported content. As customers look to maximize available viewing options, many consumers are willing to reduce their monthly costs by viewing programs that carry commercials. This allows them to see more of what they want within a financial range that works for them.
Fighting Fickle
Customers, ultimately aware of their many content options, are making cold, calculated decisions and are more than willing to start, stop and re-engage with their streaming sources. For service providers it is a trend that negatively affects subscription and advertising business models.
Interestingly, advertising-supported video-on-demand (AVOD) streaming providers are developing sophisticated strategies for keeping customers on their service. AVOD players, who are steadily chipping market share away from traditional linear channels, have become more thoughtful about how, when and for how long they present advertising to customers. In some cases, they simply require customers to view a few advertisements before a new show starts and then deliver an uninterrupted episode.
When it comes to customer retention, differentiation efforts are taking place on the user interface (UI) front. Customers respond negatively when high levels of effort are required to find the content they seek. And, of course, sentiment worsens when they cannot.
Done well, effective UIs, in fact, delight and surprise viewers by quickly surfacing shows they are interested in–or exposing customers to compelling content they hadn't even considered. UI can play a differentiating and defining role in customer experience. Indeed, the most recent J.D. Power Streaming Pulse Survey found that the top three most influential key performance indicators (KPIs) for live-streaming television satisfaction are UI-related.
As a result, AVOD and SVOD executives alike are exploring ways to help consumers interact with the content in a more seamless and intuitive manner. There is a growing consensus that clever recommendation engines and intelligent technologies that help customers navigate robust content libraries play a major role in customer engagement–which is the prerequisite for improving retention and reducing churn.
[Editor's note: This is a contributed article from J.D. Power. Streaming Media accepts vendor bylines based solely on their value to our readers.]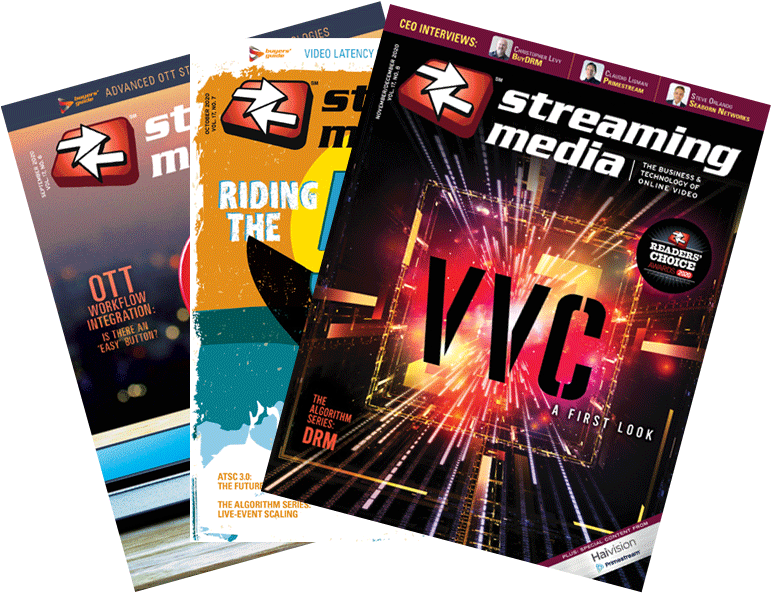 Related Articles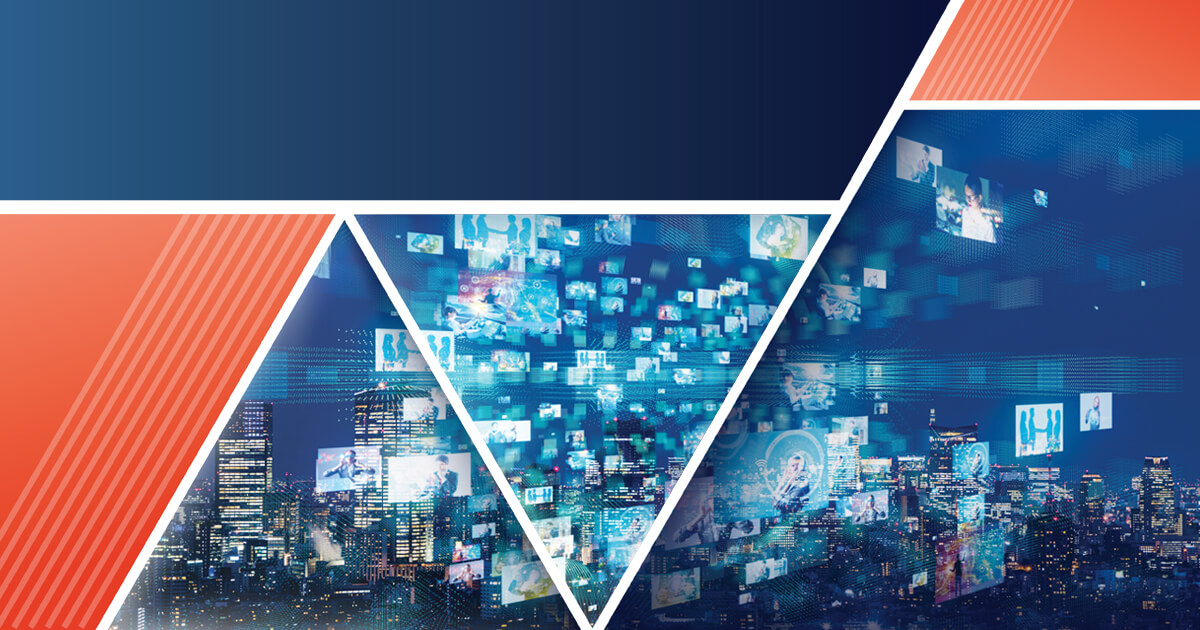 New report expands on details provided during recent Streaming Media West keynote

16 Dec 2022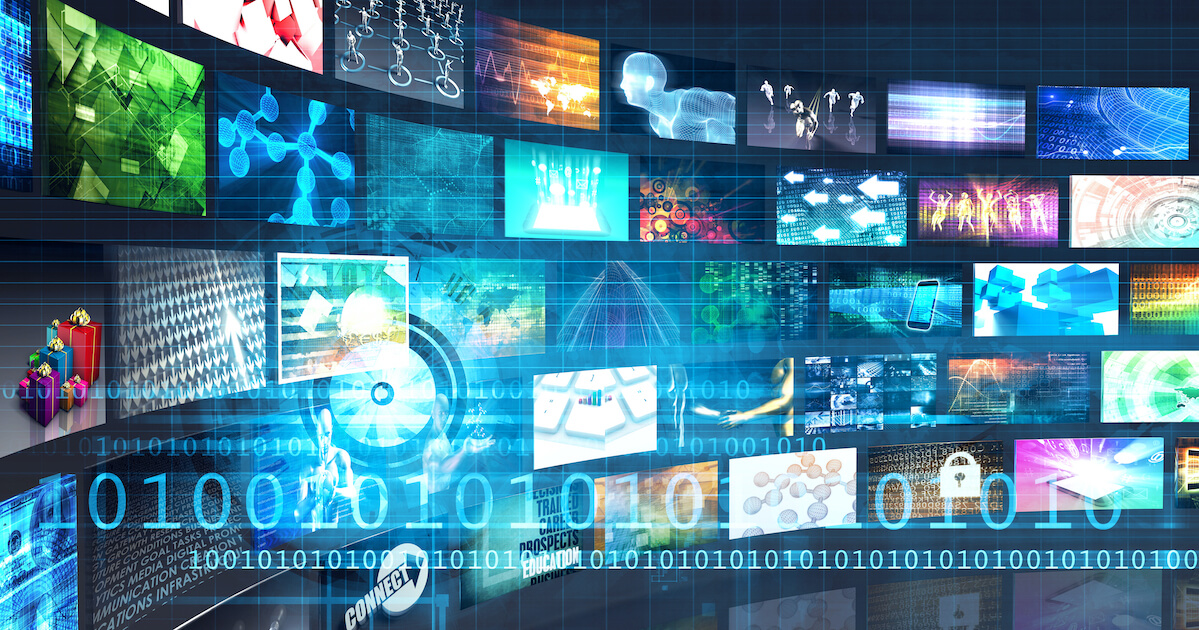 Predictions gathered here from industry experts and analysts for the streaming industry 2023 in five categories: Monetization, AVOD, Hybrid, and FAST; CTV and OTT; Rights, Piracy, Security, and Privacy; Expansion and Contraction; Gaming and Esports; Content Delivery; and "2023 Will Be The Year Of…"

16 Dec 2022
J.D. Power has published a detailed and revealing new report highlighting recent trends in streaming preferences. The industry is in flux and may be heading into a difficult period, though there are also some positive findings.

11 Nov 2022