If you've ever wondered how institutions of higher learning—from public, four-year universities to private and community colleges—use online video to heighten student engagement and positively impact learning outcomes, a new brief launched today will answer those questions and more.
The brief, Video Trends in Higher Education, expands on responses to a late 2022 survey of the same name, with respondents including those from key North American and European high-ed institutions. Topics include the key choices made when institutions choose to integrate video management systems (VMS) with more traditional learning management systems (LMS) to engage students across multiple campuses and time zones.
Sponsored by Panopto and crafted by the team at Help Me Stream Research Foundation, the Video Trends in Higher Education brief also probes similarities and differences between respondents in three key higher education groups: academic technologists, faculty/content creators, and university leadership.
During a webinar covering the highlights of the brief, Panopto Chief Evangelist Chris Knowlton and Help Me Stream's Tim Siglin spent additional time expanding on the trends in higher education video usage seen not just during the pandemic but also in the current academic year as more flexible, hybrid and combination (hyflex) learning modalities emerge.
In addition to reporting overall survey responses, the brief peels back groups of responses. For instance, while the average number of years that higher-ed institutions have used VMS tools sits around 4-5 years, peeling back the data revealed that public-university VMS usage trends higher (5-6 years) where private university usage of VMS tools trends lower (1-2 years).
The brief also covers several challenges that respondents face when using VMS solutions, ranging from storage management and security issues to the need for customer support during non-work hours—a key time when students may be trying to access asychronous (on-demand) videos of class lectures or other key learning material.
CLICK HERE TO DOWNLOAD THE VIDEO TRENDS IN HIGHER EDUCATION SURVEY BRIEF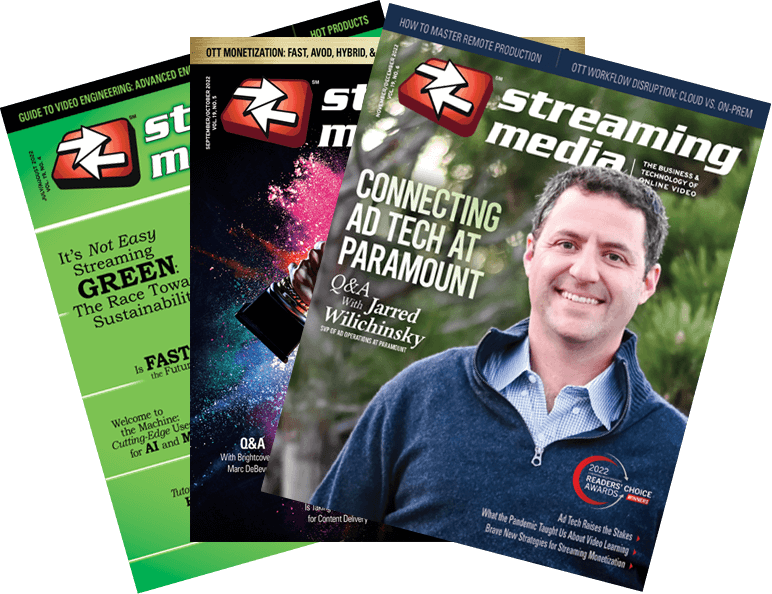 Related Articles