Are you an HR or L&D leader looking to elevate your department in 2023 and beyond? If so, a robust video strategy should be a key part of your plan.
There are a multitude of software programs and tools that make life easier for human resources teams. Applications like people management software, payroll automation and AI recruiting tools all have their merit. However, I'd argue that a next-generation enterprise video solution can be the most impactful addition for HR and L&D teams.
Now, you're probably saying to yourself: my department is already using video for our training and onboarding needs. That's fair – you're part of the 88% of companies deploying tools such as virtual classrooms, Webcasting and video broadcasting as a training medium.
But the status quo video strategy isn't enough to enhance the effectiveness of your content. 81% of learning leaders are planning to adopt new training techniques, 70% say their blend of training delivery methods are changing and 73% plan to develop more custom content. Getting more ROI out of your content requires constant adaptation.
Viewers are expecting a Netflix-like experience for their onboarding, training, Lunch and Learns and benefits reviews.  Delivering video is a great starting point, but how are you improving the viewer experience? Why can't the delivery of HR and L&D videos match the experience that viewers are getting with high-profile webinars, All-Hands meetings and product launches?
The world of HR and L&D video content is changing. You can stay ahead of the curve by adopting a handful of video strategies that will help you efficiently deliver engaging content while driving ROI:
Balance security and access
Delivering training and benefit content is a multi-pronged job. You're responsible for getting the right videos to the right segment of your workforce, in a way that's easy for them to access — and you have to do so securely.
Not every employee will be able to access your video through your company's Single Sign-On (SSO) process. Perhaps you'll have to deliver L&D video content to field workers or contractors who aren't a part of your existing internal systems.
You'll need to get creative, using watermark overlays that deter unauthorized sharing of video and expirable links with password protection. Additionally, you can use analytics to ensure that the content remains in the right hands.
Pay attention to viewer analytics
There's a good chance you're already using some form of viewer tracking to ensure that employees are engaging with the content you send them. Perhaps you could benefit from more robust analytics – ones that extend beyond the account level to see wider trends for Live and on-demand content.
Dive deeper by exploring company-wide trends related to your content. Which genre of videos has the most engagement? Which has the least? What is the most popular day of the week for engagement of live events? Should you avoid certain formats and double down on the winners? Analytics might even reveal insights you hadn't even considered.
HR and learning leaders need to be able to communicate the value of their training and benefits video content. Understanding viewer data is a great start to improving ROI.
Optimize content for different viewing formats
Once you've gathered data-based insights, you can act confidently because you'll know that your strategy is founded on viewer behavior trends. In 2023 and beyond, people are going to be viewing your content in a variety of ways. It's essential to meet your viewers where they are.
Maybe you'll discover that most of your Lunch & Learn content is consumed in group settings. Meanwhile, on-the-job training is most viewed on smartphones and tablets in the field. This information can help you curate the right content format and style for your audience.
Find the right enterprise video partner.
HR and learning leaders should never feel like they're on a video content island. If you're paying for software that houses, delivers and measures all of your content, you should also have access to an external team that helps you achieve your video goals. It's essential to work with a video delivery vendor that cares as much as you do about your business's success.
Start by identifying a partner with a responsive culture. Once you've found that partner, don't hesitate to consult with them early and often as you build out your video strategy. Their expertise can help inform how you set up your video library, disseminate materials to the correct groups, and make analytics-driven improvements to your content curation.
Streamline your video across business units
Too many enterprises have content dispersed across multiple departments, without a single hub or database that houses all content for all business units. Nobody likes to have a running list of usernames and passwords for piecemeal video solutions.
Once you've streamlined your own department's video strategy, it's important to encourage other leaders to do the same. When your entire company has digitized and organized its video library on a single platform, you'll be easily able to navigate viewers to your content. This prevents confusion and helps your HR video have maximum impact. 
HR and learning leaders have the potential to set the tone for their company's video culture. Onboarding, training and benefits videos are often the first content that new hires interact with at your company. Making that content as engaging as possible plays an important role in setting up employees for success.
Video doesn't have to be a headache. With data-driven decision-making, thoughtful video delivery, and help from the right partner, HR and L&D teams will be set up for video success.
James Broberg is the Founder and CEO of StreamShark, an end-to-end Live and On-demand video streaming platform for enterprises. Prior to StreamShark, James was a research fellow in content delivery networks and cloud computing at the University of Melbourne.
[Editor's note: This is a contributed article from StreamShark. Streaming Media accepts vendor bylines based solely on their value to our readers.]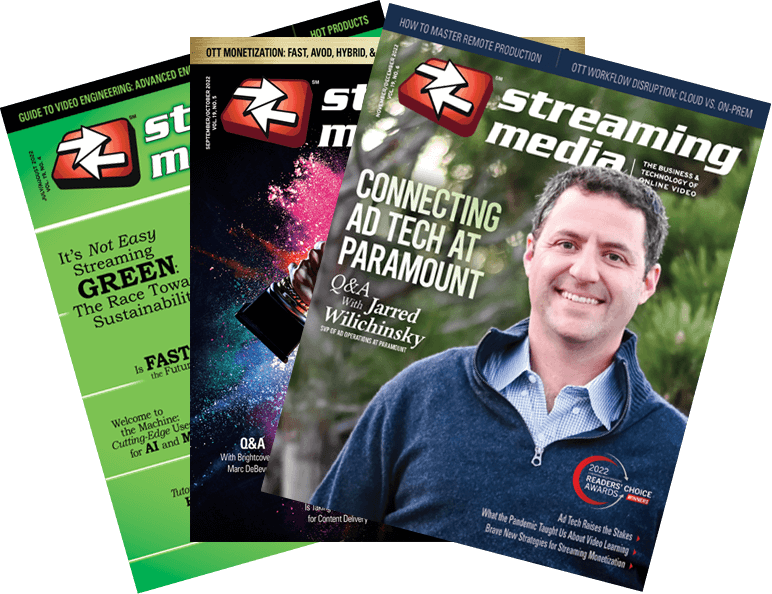 Related Articles
Addressing the biggest pain points in live and on-demand video streaming for pharmaceutical companies

04 Nov 2022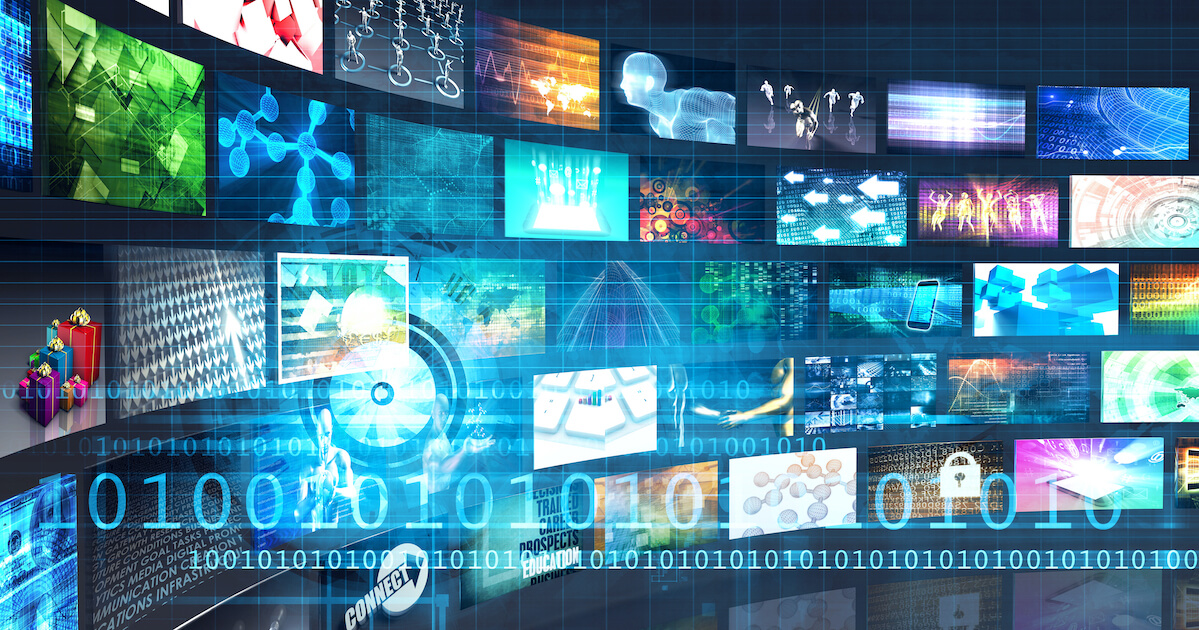 In the past few years, the widespread use of live streaming and online video content in the professional space has created a great need for online video platforms (OVPs). Especially during the outbreak of the COVID-19 pandemic when the whole world moved to digitization, the demand for online video platforms experienced significant hype.

28 Oct 2022
Connected TV still might not yield the numbers that traditional TV does, but its targeting capabilities make it a better buy than linear

09 Nov 2021