The industry had a very fruitful and interesting 2022. In 2023 we will see continuations and finalizations of some popular initiatives.
Many companies, including startups, started building streaming offerings in 2022. We will see the consolidation of those efforts during 2023, for different reasons. Mergers and acquisitions will be the highlights of the year. The remaining companies will define solid business models since they need to serve customers, keep them satisfied and help them grow. From the channels perspective, they will have an easier time picking vendors, since all vendors will be strong, experienced and motivated.
The remaining directions which need attention and development — how content owners and broadcasters make money. Initially, there was a subscription option, in the past year we saw a surge of FAST channels, neither of these methods earned them the revenue they were counting on. So, we think that during this year, we will see the development of new business models to help and support broadcasters to generate that revenue. The search of the business models will continue until content owners and broadcasters will not get at least the revenues that they need.
2023 will be a very exciting year for the streaming industry. Tulix is getting ready to announce new products and services to help the industry grow and innovate.
This article is Sponsored Content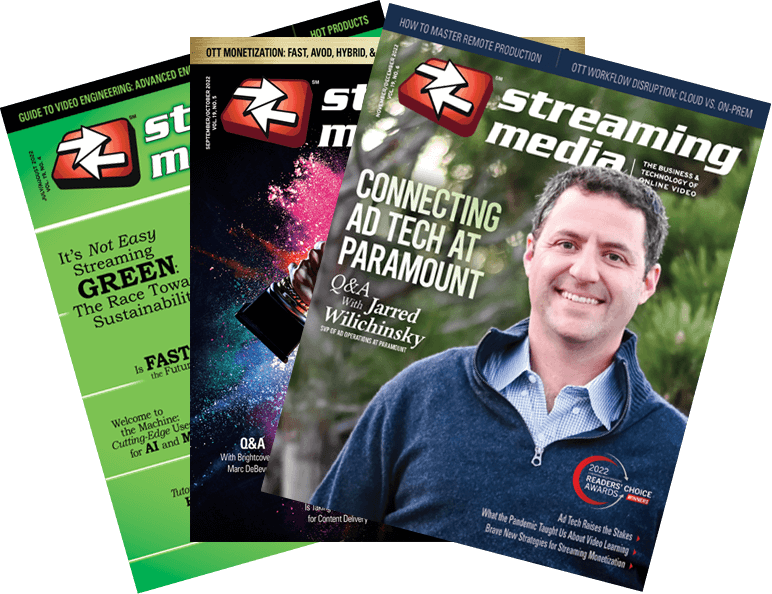 Related Articles
From medical applications to the metaverse, one of the hottest streaming-related topics today is achieving ultra-low latency for near real-time interactivity. Of course, latency has been a key issue for many years, but as streaming became viable for more use cases, the desire to go from seconds to milliseconds has only increased.

14 Feb 2023
Tavant's Charles Olson explains why streaming and quality engineering go hand-in-hand.

12 Dec 2022
Companies and Suppliers Mentioned