NEW YORK, NY – May 11, 2023 – Warner Bros. Discovery U.S Ad Sales today announced new partnerships with 605, ABCS Insights, DISQO, EDO, LoopMe and Pilotly to further demonstrate greater attribution and efficacy of advertising campaigns across its linear, digital and advanced audiences.  
These leading providers will work with Warner Bros. Discovery to prove campaign effectiveness across multiple platforms and provide meaningful insights around the full-funnel impact of an advertiser's investment across the company's iconic portfolio of premium entertainment, sports, news and lifestyle brands.  
"We're excited to link arms with these innovative companies to better measure and evaluate the attribution and efficacy of campaigns, allowing advertisers to see the true value of our premium storytelling across platforms, from initial consumer awareness to actual consumer action," said Andrea Zapata, EVP, Head of Ad Sales Research, Measurement and Insights at Warner Bros. Discovery. "We continue to invest in new and alternative measurement providers that empower the marketplace to gain a deeper understanding of the impact of their spend and see a more multi-dimensional ROI." 
Warner Bros. Discovery is committed to developing an expansive portfolio of measurement and currency solutions that further demonstrate the value and outcomes of its award-winning storytelling – from counting to efficacy, offering advertisers the confidence and trust needed to thrive in today's fragmented landscape. With a diverse and more precise currency and measurement framework, advertisers can better leverage Warner Bros. Discovery's suite of premium IP, brands, franchises and coveted audience access. 
Additional details around Warner Bros. Discovery's new measurement and attribution partners are available to view here.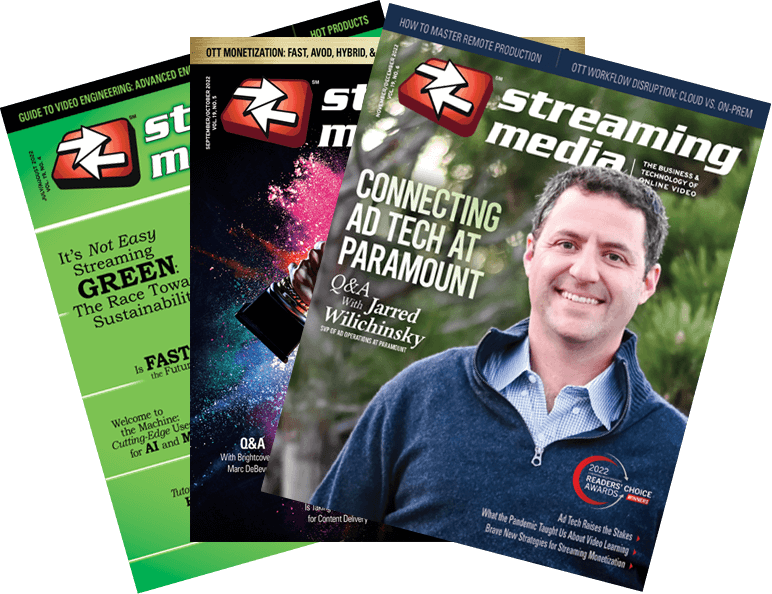 Related Articles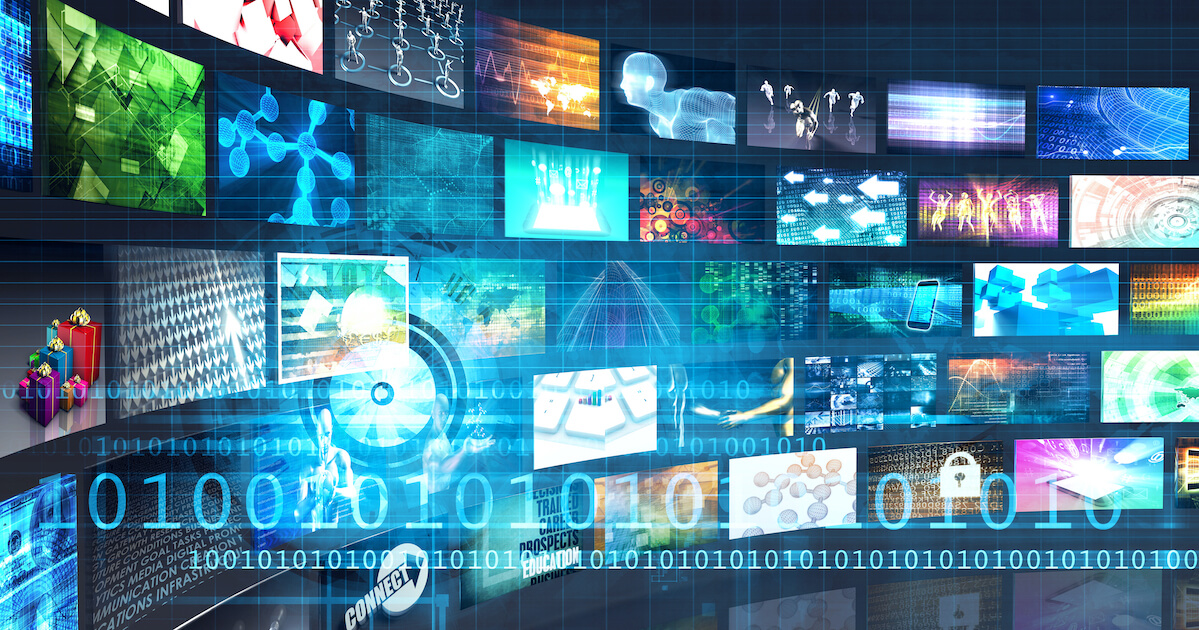 Mark Moeder, CEO of SymphonyAI Media, discusses why a "wait and see" approach is a toxic combination for media executives sitting on troves of data.

10 May 2023
Rose McGovern OF DIRECTV shares her insights on the rapid shift from linear to CTV and why advertisers must prioritize progress over perfection in their strategies.

07 Apr 2023
With the arrival of lower-priced ad tiers for premium streaming services, increasing aggregation and shape-shifting bundling options, ongoing changes to the streaming landscape are transforming consumer behaviour and adoption of pay TV and streaming services. But what do the numbers say about emerging market trends? How are platform providers interpreting evident shifts, and does that translate into user experience innovation? And is there really a "Great Rebundling" afoot, as so many pundits have claimed over the last 6 months?

09 Feb 2023