Netflix's recent attempt to crack down on password sharing has sparked significant debate around the streaming giant's future in the industry. While Citibank reports that password sharing could cost the streaming industry $25 billion annually, Netflix's crackdown has already resulted in a loss of over 1 million subscribers in Spain during the beginning of 2023. Despite this, a new study by Premise reveals that price is actually the most critical factor for viewers when it comes to streaming services.
As the world of streaming services continues to revolutionize the way we consume entertainment, it's essential to understand what consumers value most about these platforms and what it means for the future of the industry. Although Netflix's password crackdown has dominated recent headlines, Premise's research highlights the affordability to viewers as a more pressing concern, with 82% of Americans subscribing to one or more streaming services, it's clear that affordability, variety, and access to content are pressing factors for consumers.
We surveyed over 2,000 US contributors using the Premise app, and the results were clear: streamers care more about the affordability of services than password sharing. This might seem counter-intuitive given the buzz around Netflix's decision, but it shows that consumers are keeping a closer eye on their wallets in the current high inflationary environment.
When it comes to the top players in the streaming game, Netflix continues to reign supreme with 40% of respondents using the service regularly. Amazon Prime follows with 16%, then Hulu at 13%, and Disney+ at 6%. Interestingly, men are more likely to watch Amazon Prime Video than women, while AppleTV+ and Disney+ are at risk of being canceled.
So, what do consumers want from their streaming services? Price is the most important factor for 27% of viewers, followed by the variety of content and access to specific shows or movies. Surprisingly, password sharing and exclusive access to theatrical releases or sports are at the bottom of the priority list. Ultimately, streaming audiences care the most about getting their money's worth.
With a staggering 82% of Americans subscribing to one or more streaming services and spending between 1-30 hours per week watching their favorite content, it's safe to say that the streaming wars are far from over.
As the industry continues to evolve and expand, it's crucial for streaming platforms to keep an eye on what really matters to their viewers – affordability, variety, and access to the shows and movies they love. With new players entering the market and competition intensifying, streaming services will need to keep innovating to stay ahead of the game and keep their subscribers engaged. In the end, it's the viewers who will determine the future of the streaming world, and it's up to the platforms to keep up with their demands.
In a crowded market, streaming services must be equipped to make informed decisions to stay competitive. By staying attuned to what consumers truly value "on the ground," streaming platforms can innovate and provide the best possible experience for their subscribers. Ultimately, it's the viewers who will shape the future of the streaming world, but accurate audience insights will ensure that the Netflix, AppleTV+ and Hulu's of the world don't see the end credits.
[Editor's note: This is a contributed article from Premise. Streaming Media accepts vendor bylines based solely on their value to our readers.]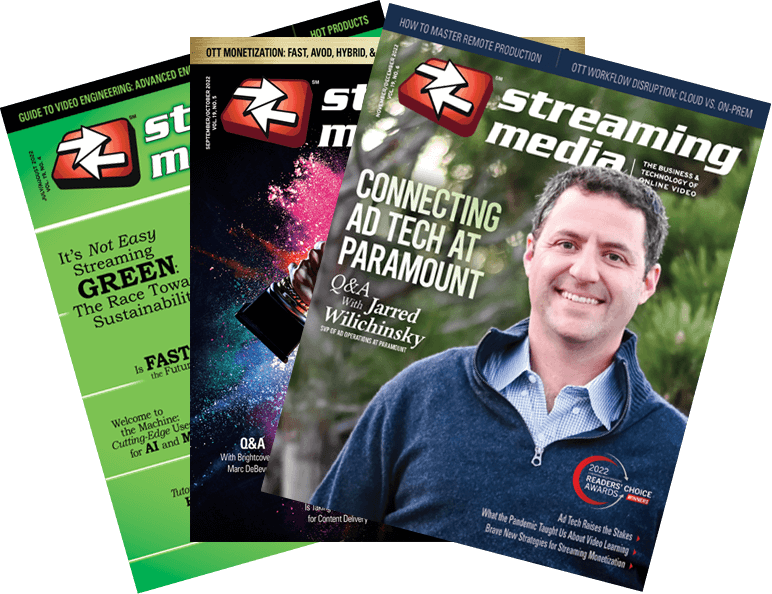 Related Articles
Mauricio Prinzlau of Cloudwards describes the new subscription economy, and he provides a detailed breakdown of the essential operational and foundational changes companies should adopt to succeed within it.

03 Apr 2023
Ashwin Navin of Samba TV discusses the ways that Netflix, even with its recent hiccups, has the legacy and the leverage to continue to reinvent the distribution model to find new ways to extend the value of its multi-billion dollar content investments.

29 Mar 2023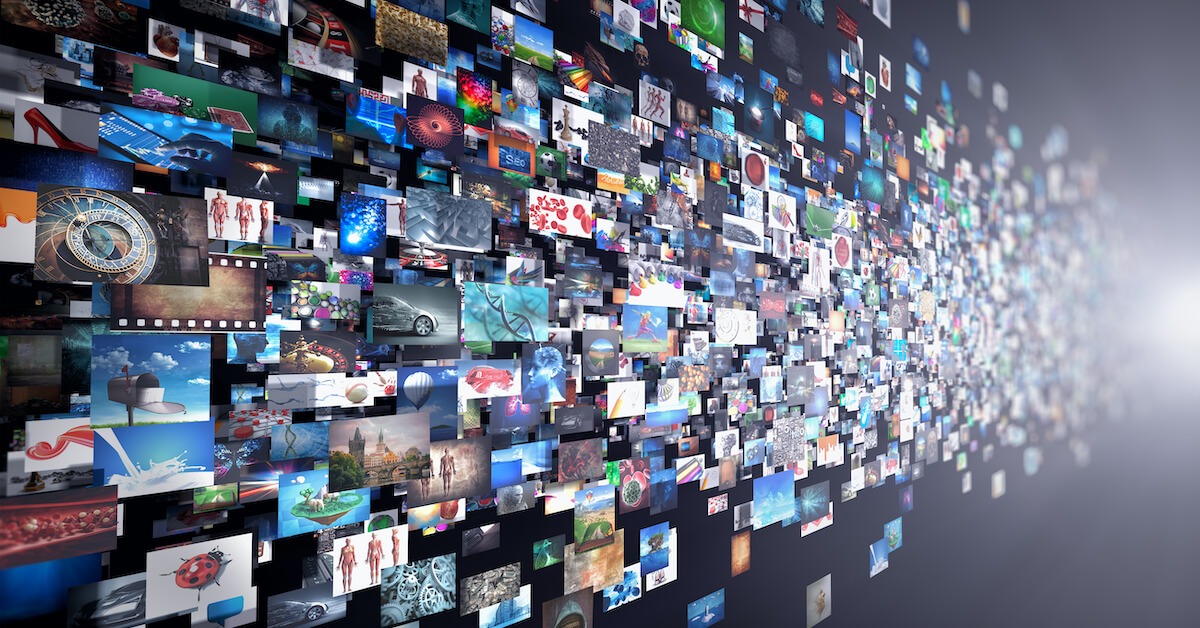 Ian Greenblatt and Carl Lepper of J.D. Power discuss how streaming service providers face new challenges moving into 2023 as the industry faces headwinds driven by rising inflation, the prospects of a global recession, and an arms race of content spending in the service of customer acquisition.

11 Jan 2023