Atul Anandpura – Founder and CEO

NAB SHOW PRODUCT of the YEAR 2023 WINNER is designed to meet the demanding needs of FAST and TV broadcasters. It provides complete control over OTT or on-air content, ensuring viewers a seamless and high-quality broadcast experience.

This cloud and hybrid deployment solution supports many protocols, including UDP, HLS, SRT, RTP, RTMP, WebRTC, NDI, SDI, and ASI, making it a versatile solution for broadcasters.
WisePlay supports all standard broadcast resolutions from 480i to 4K. WisePlay software is available in three modes:
1) WisePlay on Premises
2) WisePlay on Azure / AWS / Public Cloud
3) WisePlay on WiseDV Private Data Center/Cloud
It enables AI-based metadata fetching for movies, resulting in complete EPGs. The built-in AI-based breakpoint detection splits media for inserting ad breaks with clip-in and clip-out capabilities, allowing the insertion of ad breaks at viewer-friendly midpoints. WisePlay also supports automated captions through its speech-to-text ability, inserting closed captions in EIA 608/708 formats. With the ability to end the ingested live streams based on time, manually, or on SCTE triggers, WisePlay is ideal for live news and sports channels.
WisePlay supports interactive polls, allowing users to scan QR-Codes to participate in polls and see live results. It ensures reliability, flexibility, and ability to meet the demands of the modern broadcasting industry. WisePlay's advanced capabilities allow scheduling up to a year in advance. Automated scheduling based on rules simplifies ad breaks, media schedules, and graphics scheduling, resulting in a scheduling time reduction of 60% compared to the playout systems that customers are transitioning from.
This article is Sponsored Content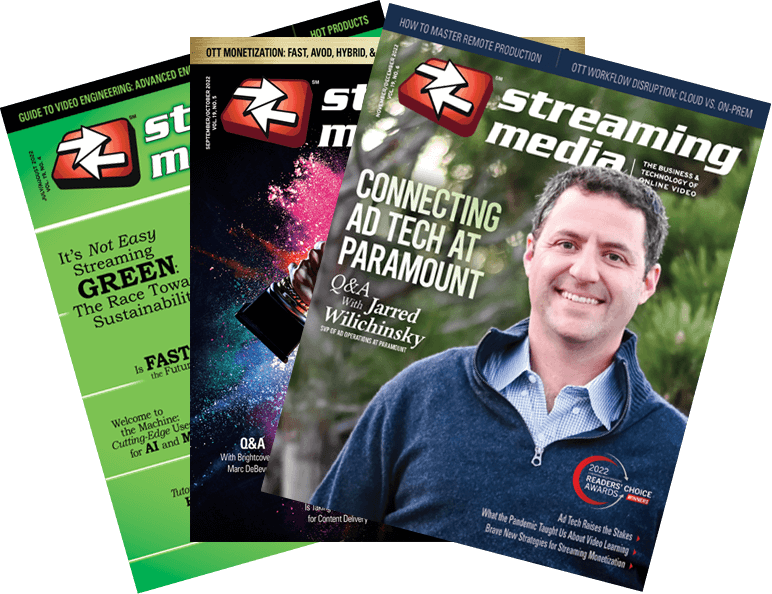 Related Articles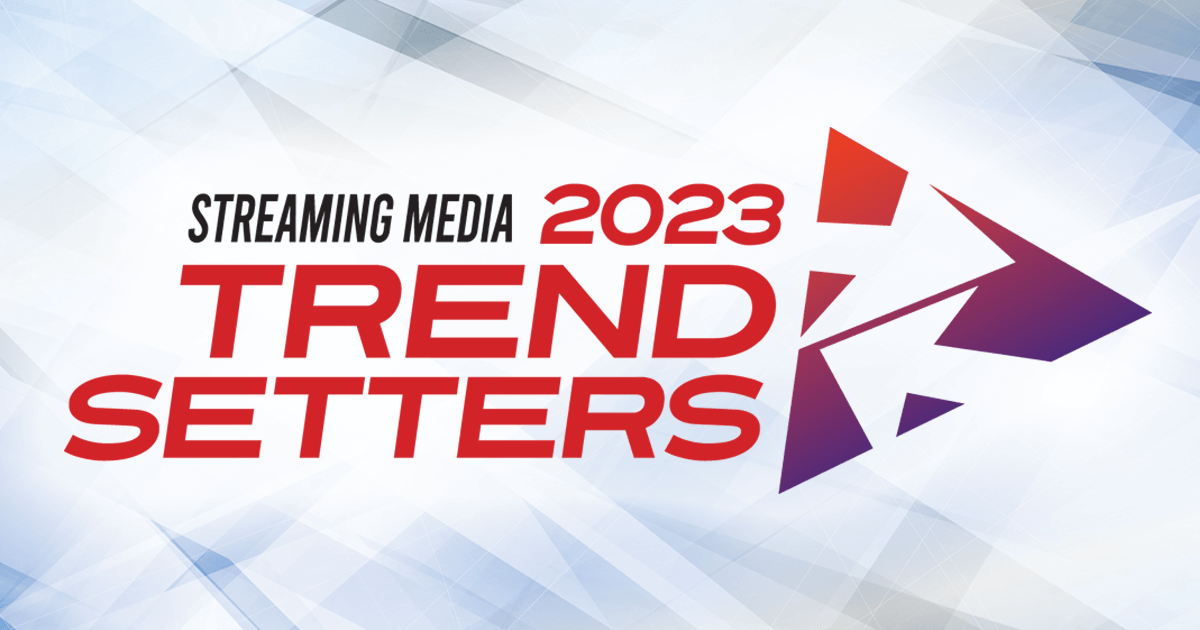 A detailed guide to Streaming Media's Trendsetting Products and Services of 2023.

08 Jun 2023
Companies and Suppliers Mentioned