Experience LEXI 3.0 – the world's most advanced and accurate automatic captioning solution
Trusted by leading live streamers worldwide, this new and improved version of Ai-Media's flagship captioning solution leverages the power of AI to deliver results rivalling human captions, at a fraction of the cost.
The new release LEXI 3.0 boasts an astounding 98.7% accuracy, plus, revolutionary new features like automated speaker identification and AI-powered caption placement to avoid interference with on-screen visuals.
Why is LEXI 3.0 so accurate?
One big reason is its unique Topic Models – otherwise known as a custom dictionary. Powered by AI, this feature greatly improves automatic caption accuracy by allowing LEXI 3.0 to recognize unusual or domain-specific words, phrases, names and context.
LEXI 3.0 can also live translate in over 30 languages. And it seamlessly integrates with Ai-Media's Falcon encoder, providing a hardware-free, self-service platform that makes captioning RTMP/S streams a breeze.
How do I get started?
Unleash the power of captions with LEXI 3.0, the world's most advanced automated captioning solution. Contact lexi@ai-media.tv to get started and receive FREE LEXI hours! *
*Terms and conditions apply.
This article is Sponsored Content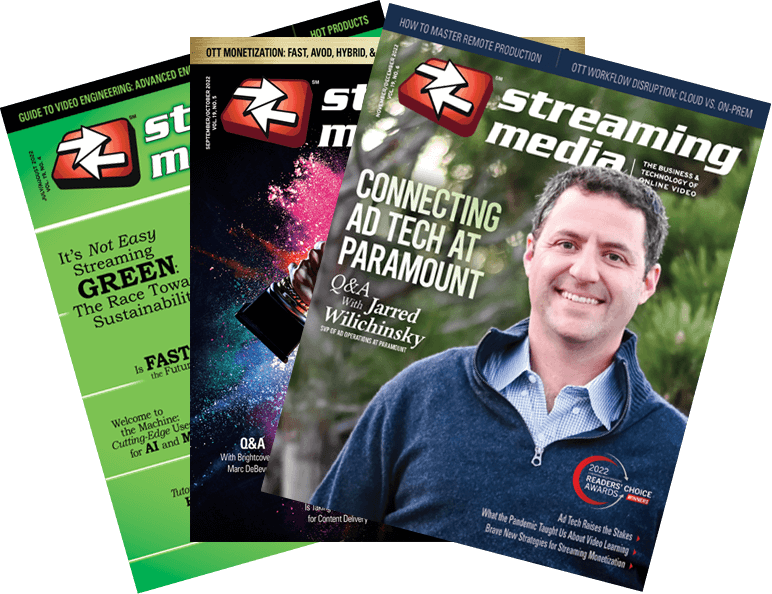 Related Articles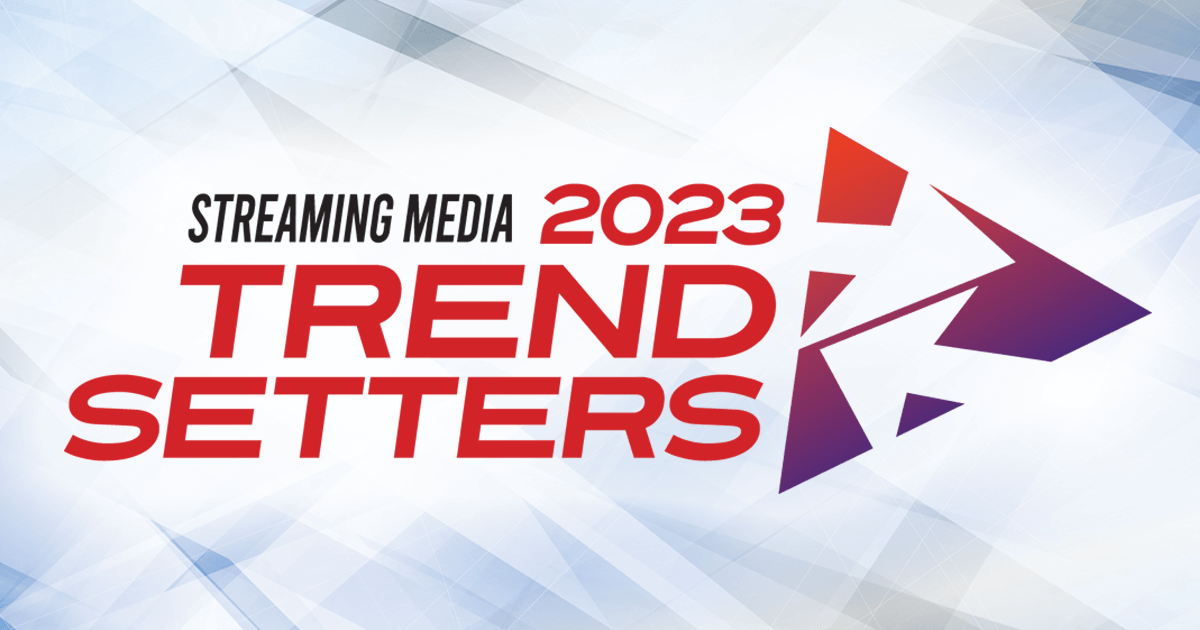 A detailed guide to Streaming Media's Trendsetting Products and Services of 2023.

08 Jun 2023
Companies and Suppliers Mentioned