In the first several weeks of the pandemic, streaming usage soared. As scientists and pundits prescribed sheltering at home as the only possible way to "flatten the curve" and slow COVID's spread, Americans and other first-world content consumers clung to their Rokus and smart TVs for dear life. Premium streaming platforms played such a critical role in keeping consumers occupied and emboldened to face inactivity and isolation with couch-bound courage that they took on the aura of a public service. We were all in it together, and Netflix, HBO, Prime, and Peacock were right there with us. 
However much a small-screen-addicted public may rely on premium streaming, it's anything but a public service, any more than are the baseball teams that routinely swindle cash-strapped cities into ponying up hundreds of millions in public funds to build new stadiums. And now that new movie and TV production has substantially halted due to the first simultaneous Writers' Guild and SAG-AFTRA strike in 60+ years, the major content companies who populate streaming's top tier are serving precisely no one with new productions.

Largely at issue in the dispute are legacy residual rates in expired contracts that no longer reflect either the prevalence of streaming or the profit it brings to studios. The existing residual rates are structured to reward actors based on how many times shows are replayed in traditional network TV syndication scenarios, while replays via streaming services conveniently slip through the cracks. One veteran actress, Kellee Stewart of All American and Black-ish fame, made headlines the week the SAG-AFTRA CBA expired (along with its largely antediluvian residuals model) by sharing screengrabs showing five residual payments from Netflix totaling a whopping 13 cents. Voice actor Brock Powell shared a Disney residuals pay stub for a "negative penny"—taking back one cent of his $58.49 payment for 48 episodes of 2020 voice work.
As Nadine Krefetz noted in her latest AdSense column, the way we measure viewership numbers for broadcast and streaming for ad sales purposes don't comfortably align either, but parties on both sides of the divide recognize that they can't move forward without some compromise or reconciliation (even if neither wants to be the one to compromise). For the major studios to deny the problem or claim that they have no room to negotiate in a new media landscape that they built and profit from is beyond disingenuous. And NBCUniversal has begun to engage in some none-too-subtle strikebreaking tactics too, forcing picketers into busy streets by occupying the sidewalks with construction crews, and pruning trees along other picketed blocks to reduce shade on already-sweltering days.
A-List actors feel considerably less of the sting, but hold some of the cards in this situation, and the union may be able leverage their stature to negotiate some of what they want. (If the actors can sustain the clearly articulated rage of Fran Drescher's July 13 speech, the studios will long for the days when they had a quick-to-cave corporate stooge SAG president like Ronald Reagan representing SAG; the future anti-labor icon blithely bargained away unpaid past residuals in the 1960 SAG-WGA strike negotiations and helped the studios break the contemporaneous IATSE strike.) 
But another mounting concern as technology reshapes the moviemaking world is the plight of extras and bit-part players invited in and nominally paid for just enough image captures to regenerate their likeness in perpetuity through the magic of AI. (A dystopian variation on the old "You'll never work again in this town" trope.) Some viewers who have seen early experiments in 100% AI-generated videos cite the awkwardness and artificiality of the presentation as evidence that no one will ever mistake these fakes for premium Hollywood product. 
But isn't that already happening? Masterfully manipulated vintage images of a young Harrison Ford are wowing some audiences with the dazzling de-ageing miracles of Indiana Jones and the Dial of Destiny even as holdouts profess to be unconvinced or unmoved. Who's to say Disney couldn't reanimate that image in dozens or more future Indiana Jones films without ever involving the real Ford again, until pre-deepfake films become archeological artifacts of a distant entertainment past?
The inflection point is here. If we still want to see real and decently paid humans marching across our screens—reciting lines authored by someone other than ChatGPT—the entertainment industry needs to recognize the indispensability of human labor and talent and meet the demands of that talent at all levels.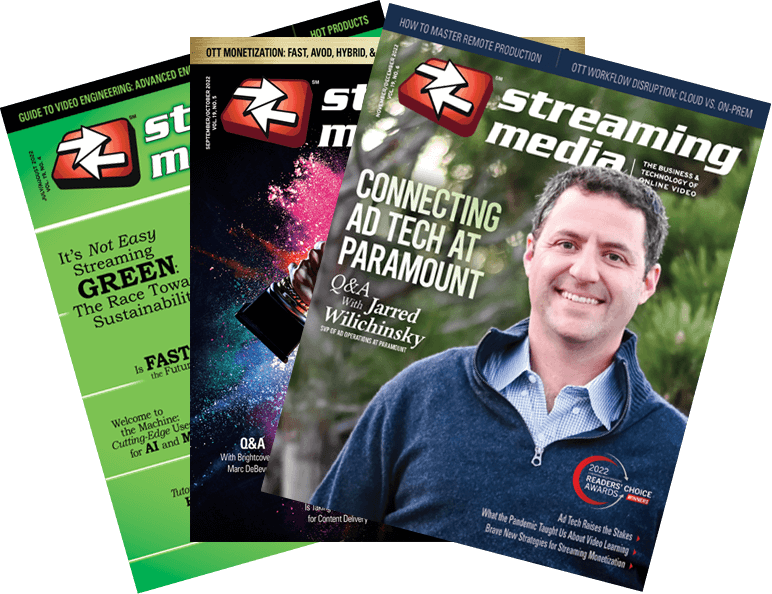 Related Articles
Netflix reported a strong third quarter after the market closed on Tuesday, with more growth anticipated in Q4 after its Basic with Ads tier launches November 1 in twelve countries as part of a wider development in the streaming ecosystem that will see streaming platforms engage with the metrics of linear broadcast for the first time.

18 Oct 2022
What lies ahead for Netflix in the ad-tier/hybrid era?

14 Oct 2022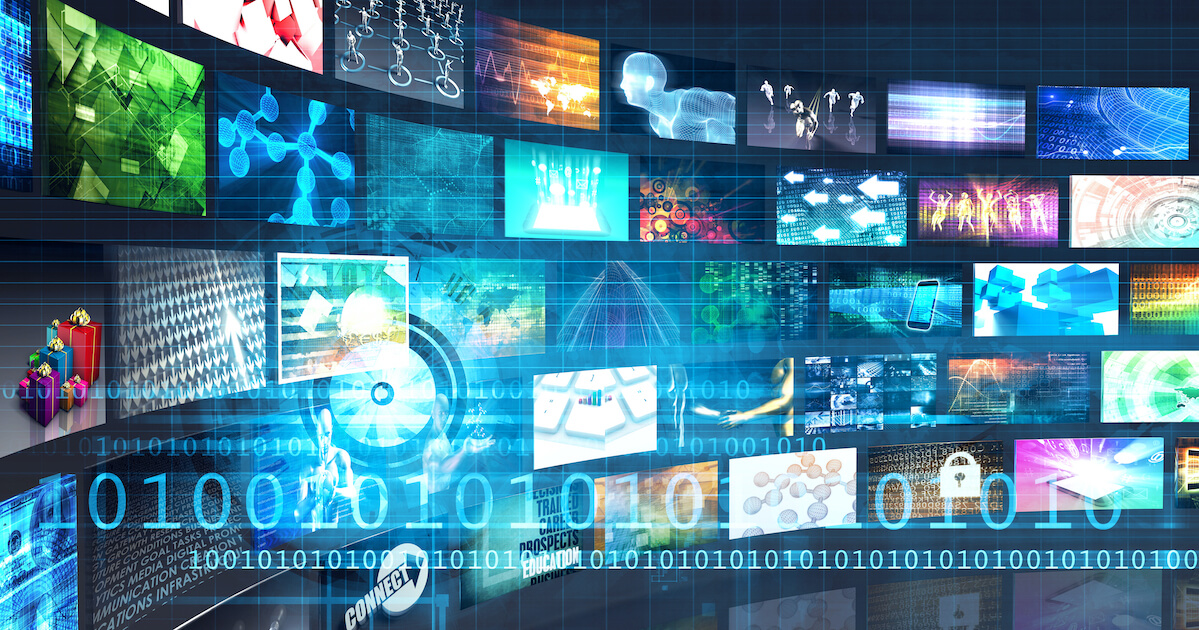 As of summer 2023 for US customers, the two apps will be one consolidated service, with both an "ad-lite" and an ad-free version becoming available. A LatAm expansion follows, and the European market launch is in 2024. 

26 Aug 2022