Are you or your organization involved in live streaming? If so, the team at StreamingMedia.com and Help Me Stream Research Foundation would love your insights on a variety of trends.
Today we're launching the Live Streaming Technology Trends survey, covering everything from the devices your viewers use to consume your livestreamed content to your typical bandwidth and resolution, as well as the types of codecs, protocols, and platforms you use to acquire or ingest media and deliver high-quality live content at scale.
It's been a few years since we did a live streaming survey, so your insights are vital when it comes to helping our team understand how much has changed in the shift from video-on-demand (VOD) content to live event and live linear streaming content.
We know, for instance, that education and houses of worship fared well on the live streaming front during the pandemic, and we've seen that the sports segment appears to be further shifting towards live streams rather than traditional broadcast. But you know your business better than anyone else, so we need your help understanding how live streaming content in those market verticals—as well as enterprise and entertainment—has progressed over the past few years.
We're also curious about the challenges—both business and technical—that you face in streaming live events. Is the move to cloud computing services playing out for you and your organization, or have cloud-based services be played out too far in terms of cost and features when compared to on-premise solutions. And where do content delivery networks (CDNs) fit in all this?
As thanks for the time that you spend answering the survey questions—which should take no more than 12 minutes—we'll provide you with a copy of the overall industry results, so that you can gauge your best practices against the industry as a whole. In addition, if you provide your email address, you'll be entered into a random drawing to win a pair of Beats Studio3 Wireless Noise Cancelling Over-Ear Headphones. One winner will be chosen, and notified, after the survey closes.
The deadline for completing the survey is just a few weeks away, so please take the survey, and tell your colleagues and friends about it as well.
TAKE THE LIVE STREAMING TECHNOLOGY TRENDS SURVEY NOW!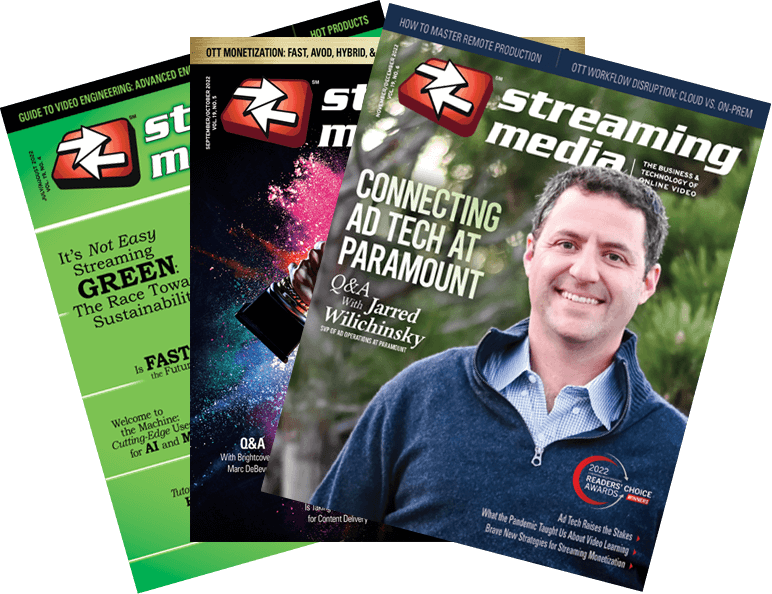 Related Articles
New 2023 Spring edition of State of Streaming survey launches, shows shifting focus

25 May 2023
Second annual survey highlights trends in hybrid work environments

20 Dec 2022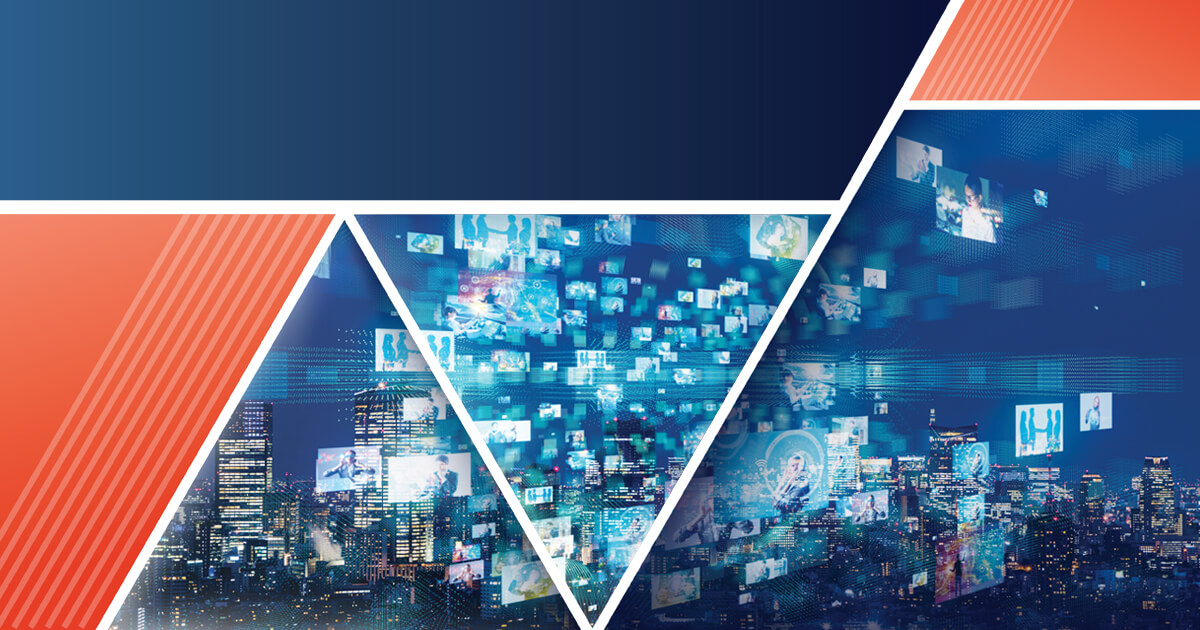 New report expands on details provided during recent Streaming Media West keynote

16 Dec 2022