Content is king: it's a common refrain heard around the media and entertainment industry. However, as an increasing number of streaming services push out high-quality content, it's becoming more difficult to vie for consumer's attention in an oversaturated market.
Content owners and right holders are in dire need of a competitive advantage that sets them apart, and while it's content that reels in users, the technology behind the scenes is vital in creating a user experience that keeps them coming back.
This means media and entertainment companies must pair their content efforts with an advanced technology backbone if they want to survive among the competition. Leveraging strong technology resources allows content owners to focus on what they do best—making unique content and delivering it to the right audiences—while technology partners handle the nuances of advanced advertising, interactivity, recommendation engines, and other capabilities that improve monetization, engage users, and reduce churn. Below, we'll outline some of the key technology considerations that can help companies build differentiated platforms built to last.
Advanced Advertising
In the last two years, we've seen a notable surge of advertising within streaming. Ads represent a vital revenue model for streaming platforms; in fact, many streamers are intentionally raising subscription prices to encourage more users to convert to cheaper ad tiers, as these tiers have proven more lucrative for content owners.
The rise of advertising influences technology decisions for M&E content owners looking to create streaming destinations that last. Platforms must prioritize scalable ad insertion, precise targeting, and contextual relevance to align ads with content and enhance viewer engagement. However, it's crucial to balance the benefits of advertising with crafting a seamless user experience. The optimal user experience involves non-intrusive ads, frequency capping, shorter ad durations, and personalized ad content. Enter: advanced advertising capabilities.
Advanced advertising takes traditional broadcast workflows and layers on additional streaming-specific capabilities to create the least disruptive experience possible. L-bars and picture-in-picture ad formats, for example, introduce monetization avenues that don't interrupt content and help maintain the delicate balance between revenue generation and viewer satisfaction.
Interactive Features
Enhanced interactivity on streaming platforms remains a top value proposition over traditional lean-back cable TV viewing. Interactive features are still largely nascent in the streaming world, but with the right platform technology, media and entertainment brands can craft unique user experiences and a sense of community through features like in-stream shopping, video polls, quizzes, gaming, and chats.
After a player scores a goal in a livestreamed game, for example, that player's jersey might pop up for users to purchase without leaving the live stream. We see similar methods in the fitness space, where users can buy the workout set their virtual instructor is sporting at the start of class. There are also fashion shows that enable users to purchase runway looks both live and on-demand afterward. These tactics not only open new revenue streams, but also increase dwell time and foster brand loyalty. 
Content Recommendation Engines
In an era of seemingly endless options of what to watch, discoverability remains a key challenge for content owners. This makes accurate, data-driven content discovery algorithms critical in surfacing relevant offerings and driving user engagement and retention.  
Platforms that refine content recommendations based on user behavioral data excel in attracting and retaining audiences. Predictive AI models can be immensely valuable here, as they can be leveraged to predict a user's likelihood to stream a specific piece of content in the future.  For example, if a user has watched every cooking competition on a platform, it's highly likely they'll watch the newest kitchen showdown when its released. Predictive AI models can use this information to proactively recommend new or undiscovered cooking content that engages the user.
Strategic forays into the right distribution platforms are also key for discoverability. Streaming discoverability relies on the idea of being "above the fold"—a phrase borrowed from print newspapers. Platforms want their apps and offerings to be above the fold on users' home screens, as those are still the places that receive the most eyeballs and interaction. The right partnerships can help content owners secure this valuable digital real estate to promote discoverability.
Strategic Investment in Tech vs. Content
Media companies are not tech companies, and in recent years we've seen them increasingly lean into outsourcing their back-end technology so they can focus internal resources on content. Achieving equilibrium between content production and platform technology is crucial, as a strategic synergy between the two ensures captivating content delivery without compromising seamless user experiences. 
As such, media companies need to partner with strategic tech vendors that can not only provide the key platform capabilities mentioned above, but also advise business strategy in a tumultuous streaming ecosystem. With new technology, there are a million different trends and ways to reach users—from free ad-supported TV (FAST) to emerging community features—but that doesn't mean they're right for every business. Successful platforms often use multi-distribution strategies, blending on-demand offerings with live linear channels, and experts can advise on the optimal media mix for brands to ensure the success of potential direct-to-consumer revenue streams.
Standing out in today's oversaturated streaming landscape is no easy feat, and while content leads the way, strong platform technology is the foundation of a streaming destination built to outlast the competition. By pairing content offerings with competitive technologies and thoughtful business strategies, media and entertainment brands can reap the benefits of advanced advertising, interactive features, AI-powered recommendation engines and much more while creating seamless user interfaces, robust data-driven insights, and agile adaptation to evolving viewer preferences.
[Editor's note: This is a contributed article from Endeavor Streaming. Streaming Media accepts vendor bylines based solely on their value to our readers.]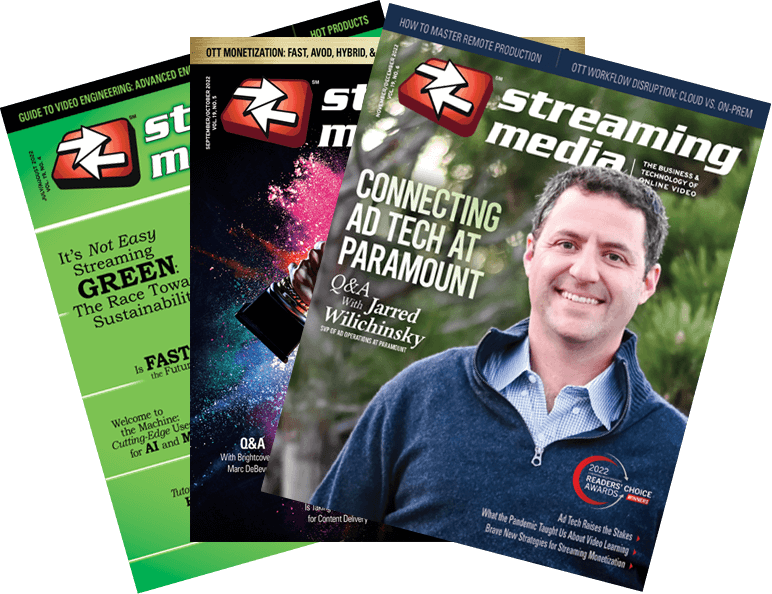 Related Articles
Ashwin Navin of Samba TV discusses the ways that Netflix, even with its recent hiccups, has the legacy and the leverage to continue to reinvent the distribution model to find new ways to extend the value of its multi-billion dollar content investments.

29 Mar 2023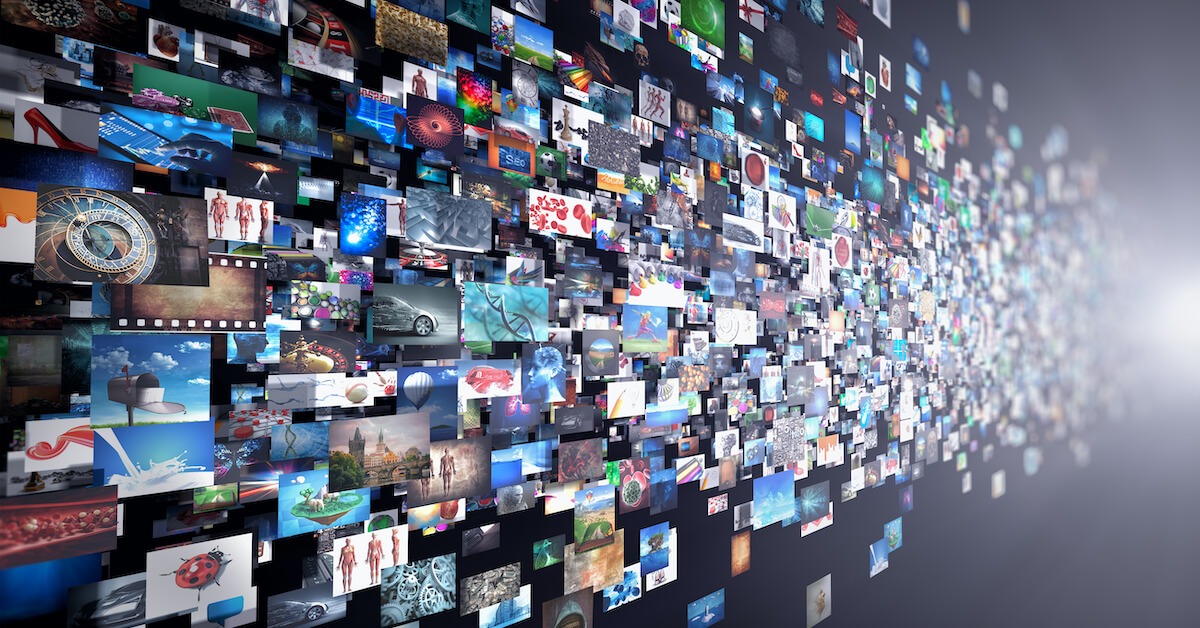 The SaaS model helps address many headaches for content owners and service providers: launching and updating streaming services quickly, fighting streaming piracy, more efficient and lower carbon video delivery, and the ability to take advantage of new monetization techniques and revenue models.

02 Mar 2023
Metadata quality is often the biggest challenge for any streaming service looking to increase content engagement with targeted recommendations. Can machine learning come to the rescue? 

30 Aug 2022