The boundless optimism for the business of streaming that we saw in the first phases of our industry has certainly seemed to subside in recent months. A new realism about revenue and cost has entered the conversation, and the security of that revenue is a strongly related topic when considering the sound business basis of streaming services.
This re-evaluation is happening against the backdrop of an industrial dispute in Hollywood that emphasizes the broader picture of how revenues are ultimately carved up. We can clearly see from this that the victims of streaming piracy are not just the industry titans, but every single person involved in the production of our favorite shows.
At EZDRM, we approach this sea change with a certain amount of optimism, as we emphasize a strong collaborative aspect to problem solving. Innovation and ease of use have always been hallmarks of our solutions for service operators. As the range of video applications and business challenges grows, we think that it is timely to re-emphasize those values within a more complete media solution architecture – an architecture that offers a sophisticated baseline for new services in conjunction with our industry partners.
EZDRM media solutions have always taken full advantage of partnerships and technology standards to enhance their overall value and effectiveness. Partnerships complement EZDRM's DRMaaS offering to provide more comprehensive service features and benefits and technology standards make it easy to pick the best provider for your requirements. Leveraging EZDRM's media solutions, content creators and distributors can reach a wider audience faster, optimize performance, and capitalize on monetization avenues in the ever-evolving digital media landscape while effectively protecting their revenue streams and lowering operational costs.

EZDRM, Inc.
800 Westchester Ave
Suite N641
Rye Brook, NY 10573
USA
This article is Sponsored Content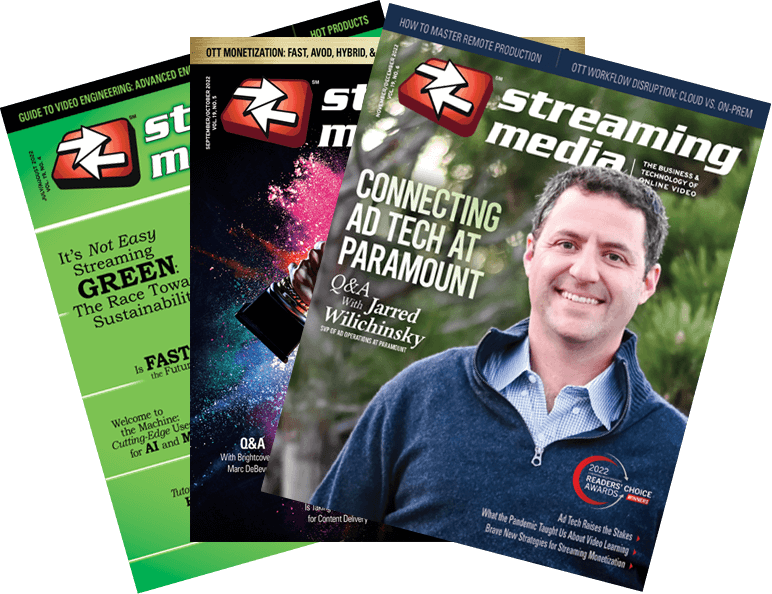 Companies and Suppliers Mentioned